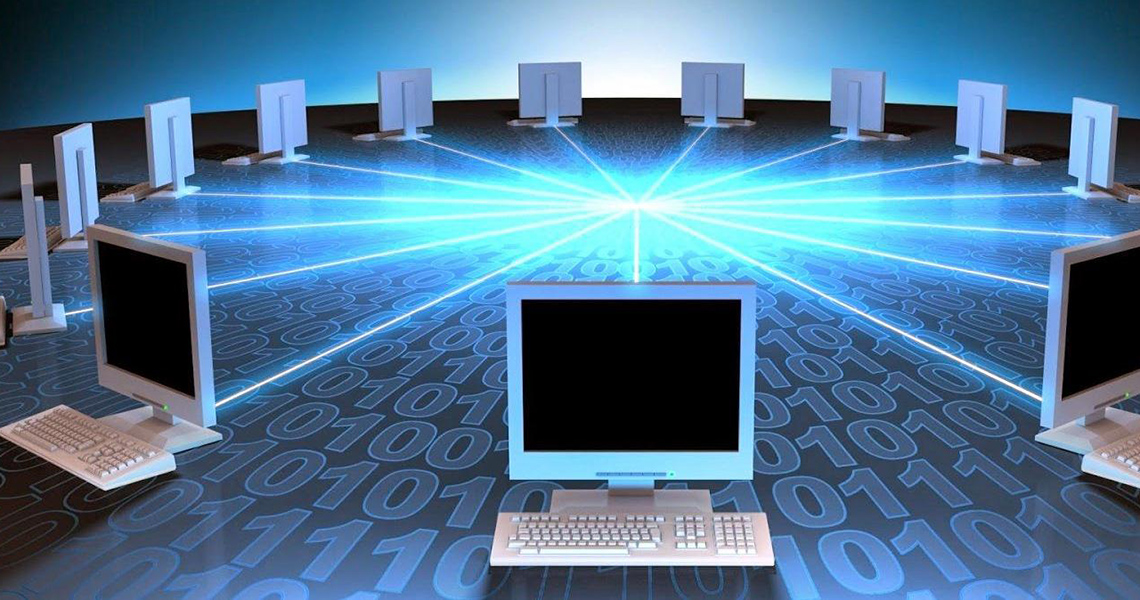 The School of Computer Science and Engineering (SCSE) is one of the first four schools in the International University. With modern facilities and innovative programs, SCSE becomes a high-quality training destination of IT graduates in the south of Vietnam. SCSE has met the demand for the IT engineer force by providing a number of software and network engineers with good skills. The first cohorts of graduates have gained remarkable success in top-rated Vietnamese and global companies.
ACADEMIC PROGRAMS
SCSE offers two academic programs: Computer Science (Bachelor of Engineering of Information Technology in Computer Science) and Network Engineering (Bachelor of Engineering of Information Technology in Network Engineering). These programs are designed to meet international standards and successfully accredited by Asian University Network (AUN) in 2009. The programs equip students with in-depth knowledge in Information Technology, applying theories to designing and developing software programs or network systems. SCSE completely uses English for teaching courses in order to train students with technical skills and valuable soft skills including using English fluently in international working environment, good team working and effective communication skills.
The programs are also articulated by several prestigious oversea universities, such as Rutgers University (USA), Binghamton University (USA), the University of Nottingham (UK), the University of New South Wales (Australia). Qualified professors and lecturers deliver lectures using advanced teaching methods that combine theoretical lectures and laboratory practices with the state-of-the-art technology. Students have opportunities to apply knowledge to solve problems in modern, well-equipped, and energetic learning environment.
CAREER OPPORTUNITY
Graduates will be well-positioned to apply for roles with high payment in Vietnamese or global companies. The top graduates get important positions in well-known IT companies, banks and enterprises. Several graduates pursue master's and doctoral degrees with full or partial scholarships in top overseas universities in USA, UK, and Australia.
RESEARCH
In line with the HCMIU's objective of becoming a research-oriented university, SCSE offers comfortable research environment for faculty members. Several main research directions are listed as follows:
Networking and Distributed Systems
Computer Vision and Machine Learning
Data Mining, Semantic Web and Business Intelligence
Wireless Networks and Internet of Things
Network and System Security
Good students can take part in research projects to gain valuable experience in solving difficult problems.
PUBLICATIONS
List of publications of School of Computer Science and Engineering
CONTACT INFORMATION
School of Computer Science and Engineering
Room O1-  610
Phone: (028) 37244270 – Ext: 3232
Web: http://it.hcmiu.edu.vn/