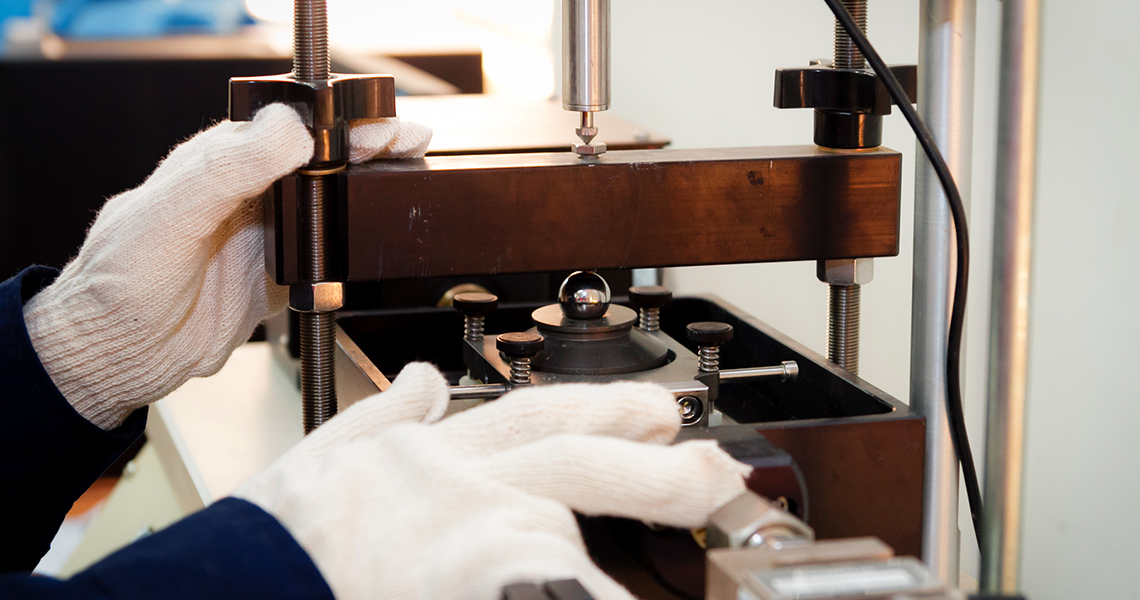 Construction is currently receiving huge investments of state and occupies a large proportion of the GDP (Gross Domestic Product) of Vietnam. Our country is also attracting the FDI (Foreign Direct Investment) from abroad, including many large projects in housing, urban real estate, hotels, etc … Therefore, the demand of human resources for the construction industry and urban development are significant.
Department of Civil Engineering (CE) was established in January 2011 to build a solid foundation for students and to help teachers develop maximum their abilities. Our goal is to train the engineers being skilled in professional ability and excellent in foreign languages in order to respond rapidly the requirements of new technologies in construction.
Students of CE will be equipped:
Wide background and foundational knowledge.
Knowledge of computer science, programming and the ability to use specialized software.
Widely necessary specialized knowledge to be able to design, organize and manage many kinds of construction in order to serve to the achievements of economic and social development.
Learning with English will respond rapidly the approach to new technologies in designing and managing.
The ability to study postgraduate in Vietnam or foreign, research or teach.
EDUCATION PROGRAMS
All programs are designed by criteria of ABET Inc. (the Accreditation Board for Engineering and Technology) and the country's needs to promote the creative spirit, teamwork, and ability to self-studying in scientific research and technical leadership.
CAREERS
As a graduate, you can work in the domestic and foreign construction company, transportation, irrigation, specialized research institutes, the project management, universities, colleges, vocational schools, etc. The opportunity to work in the construction industry is very large.
RESEARCH ORIENTATION
Department of Civil Engineering focuses on the solutions for using equipment for low and high buildings to improve its ability to reduce the structure's dynamic response with different loads. We also focus on researching and using the advanced computing in the world for designing the projects. In addition, the department concentrates on researching and technology transfer to businesses.
PUBLICATIONS
CONTACT:
Civil Engineering Department
Room O1 – 506
Tel: (028) 37244270 – Ext: 3425
Email: cqthang@hcmiu.edu.vn
Website: http://ce-en.hcmiu.edu.vn