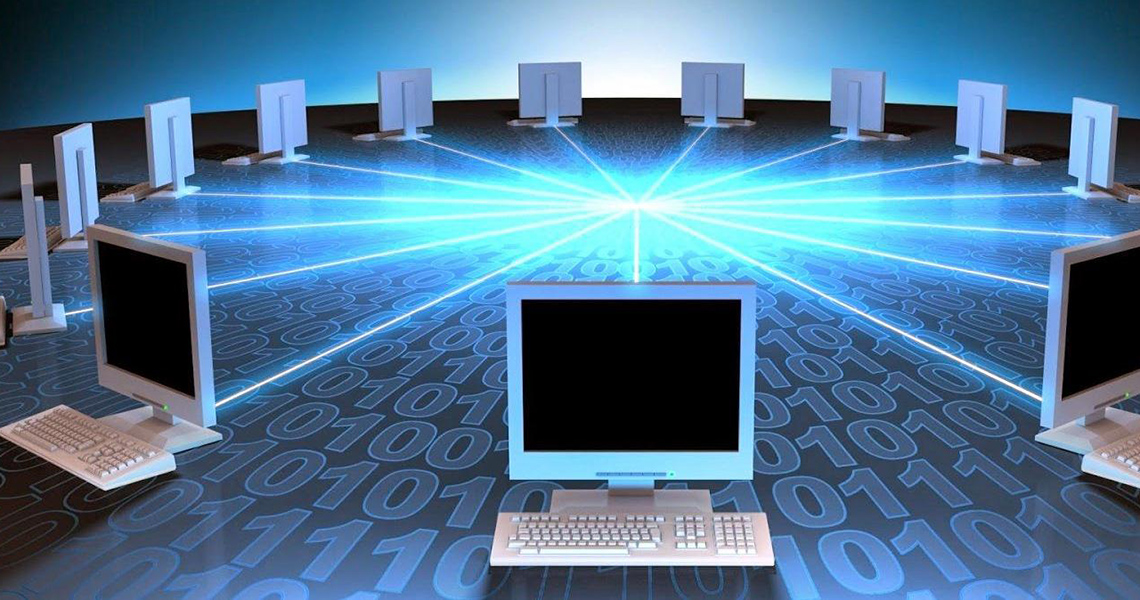 The School of Computer Science and Engineering (SCSE) is one of the first four schools in the International University. Established in 2004, over the years, SCSE have become a high quality training destination of IT graduates in order to meet the current industry's demand. With the highly qualified education programs such as Computer Engineering, Network Engineering, Computer Science and Data Science, our mission is to provide qualified engineers for the market. Our graduates have gained remarkable success in top-rated Vietnamese and global companies.
ACADEMIC PROGRAM 
The SCSE provides students with highly qualified education programs and modern laboratories. The programs equip students with in-depth knowledge in Information Technology and necessary skills. English is completely used in teaching to prepare students for international working environment. Throughout the time at the university, our students are equipped with the skill of teamwork, research, effective communication and presentation.
The SCSE offers two undergraduate academic programs: Bachelor of Engineering in Information Technology (with two majors: Computer Science and Network Engineering) and Bachelor of Science in Data Science. These programs are designed to meet international standards and successfully accredited by Asian University Network (AUN) in 2009 and 2017. These programs are also accredited by Ministry of Education and Training (MOET) in 2017 and preparing for ABET accreditation.
Academic programs are designed in accordance with several prestigious oversea universities such as Rutgers University (USA), University of Nottingham (UK), University of New South Wales (Australia) and twinning programs (2+2 and 3+1) with University of Deakin (Australia). Qualified professors and lecturers deliver  provide lectures using textbook from popular world publisher, advanced teaching methods that combine theoretical lectures and laboratory practices with the state-of-the-art technologies. Students have opportunities to apply knowledge to solve problems in modern, well-equipped, energetic and teamwork learning environment.
CAREER OPPORTUNITY
Graduates will be well-positioned to apply for roles with high payment in Vietnamese or global companies. Our graduated students have got positions in well-known IT companies such as Renesas, FPT, DXC, GSC, TMA, Intel, VNG… , banks and enterprises likes BIDV, AAA.  Several graduates pursue master's and doctoral degrees with full or partial scholarships in top overseas universities in USA, UK, Australia, France, Germany, Austria,…
RESEARCH
Scientific research is important to improve the quality of teaching and business cooperation activities. SCSE offers comfortable research environment for faculty members. Several main research directions are listed as follows:
Data Science and Machine Learning
Networking and Distributed Systems
Image Processing and Computer Vision
Geometric Modeling and Computer Graphics
Internet of Things (IoT)
Network and System Security
Data Mining and Big Data
PUBLICATIONS
List of publications of School of Computer Science and Engineering
CONTACT INFORMATION
School of Computer Science and Engineering
Room O1-610
Phone: (028) 37244270 – ext: 3232
Website: http://it.hcmiu.edu.vn/