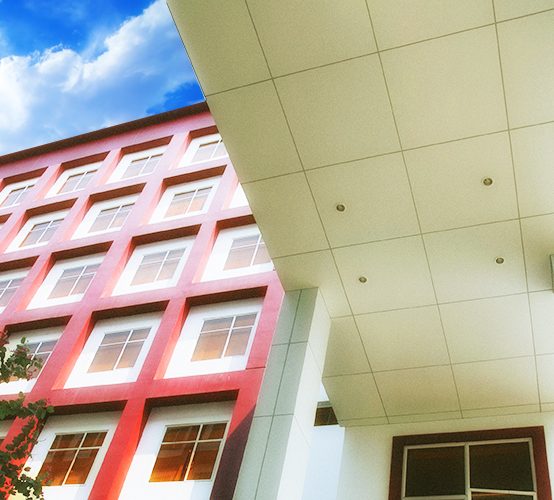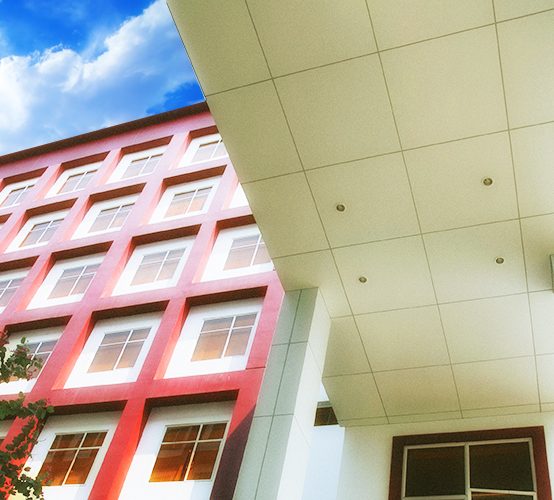 International University – Viet Nam National University Ho Chi Minh City would like to invite IU students to participate in Summer Programmes 2021 at Rennes School of Business, France. The […]
SHARE
COMMENTS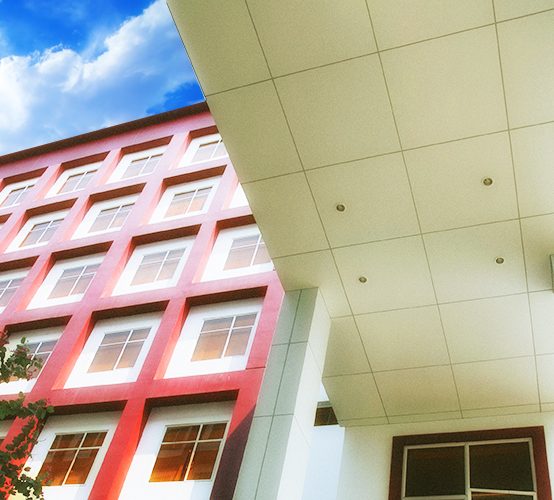 International University – Viet Nam National University Ho Chi Minh City would like to invite IU students to participate 2021 National Tsing Hua University Global Summer School at National Tsing […]
SHARE
COMMENTS
International University is accredited by
MOET

in 2016 and assessed by

AUN-QA

in 2018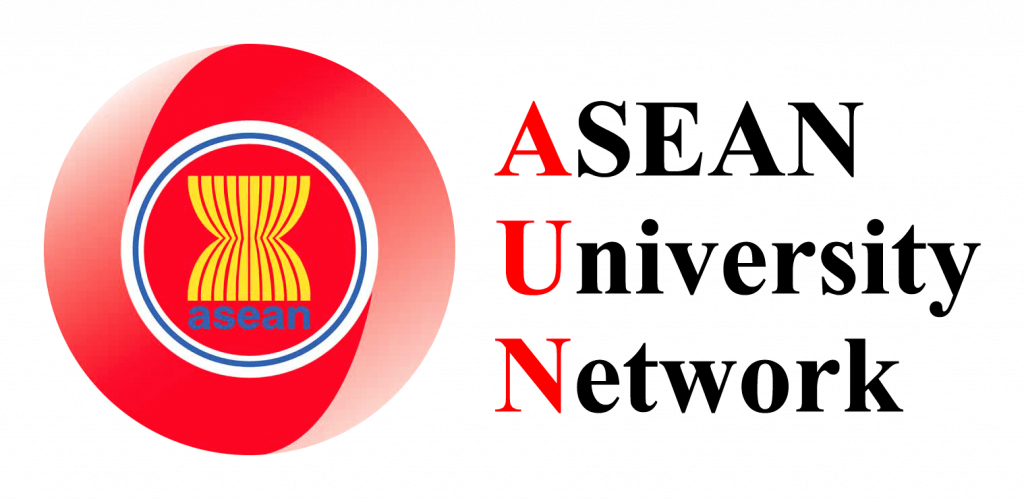 12 programs were assessed by
AUN-QA
09 UNDERGRADUATE PROGRAMS WERE ASSESSED BY AUN-QA, including
Computer Science
Biotechnology
Business Administration
Electrical Enigneering
Industrial and Systems Engineering
Biomedical Engineering
Food Technology
Finance and Banking
Civil Engineering
03 GRADUATE PROGRAMS WERE ASSESSED BY AUN-QA, including
Master of Biotechnology
Master of Industrial and Systems Engineering
Master of Business Administration
International University
Currently, International University has 19 undergraduate programs, of which 9 programs were assessed by AUN-QA and 02 ABET accredited programs.
Besides, there are 07 twinning programs with top universities in the world.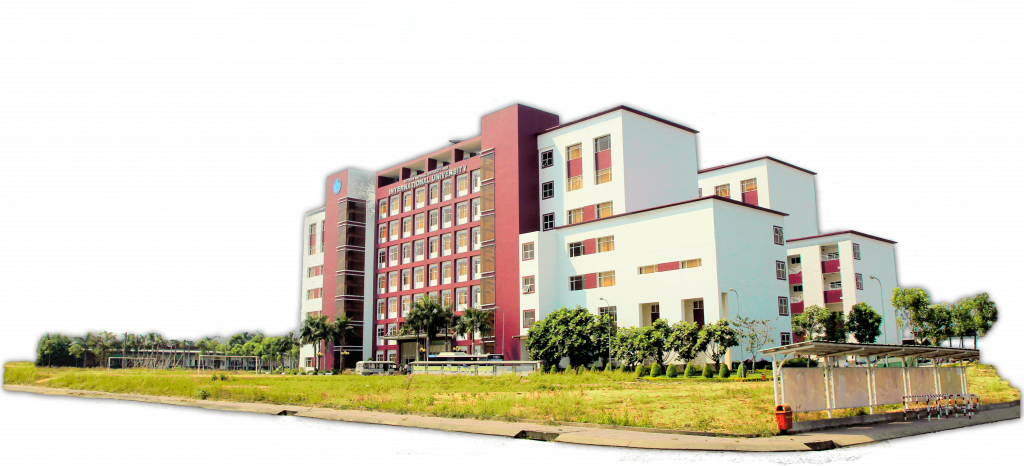 International University
IU currently has 04 Master degree programs and 08 Doctorate degree programs which involve 03 programs are assessed by AUN-QA.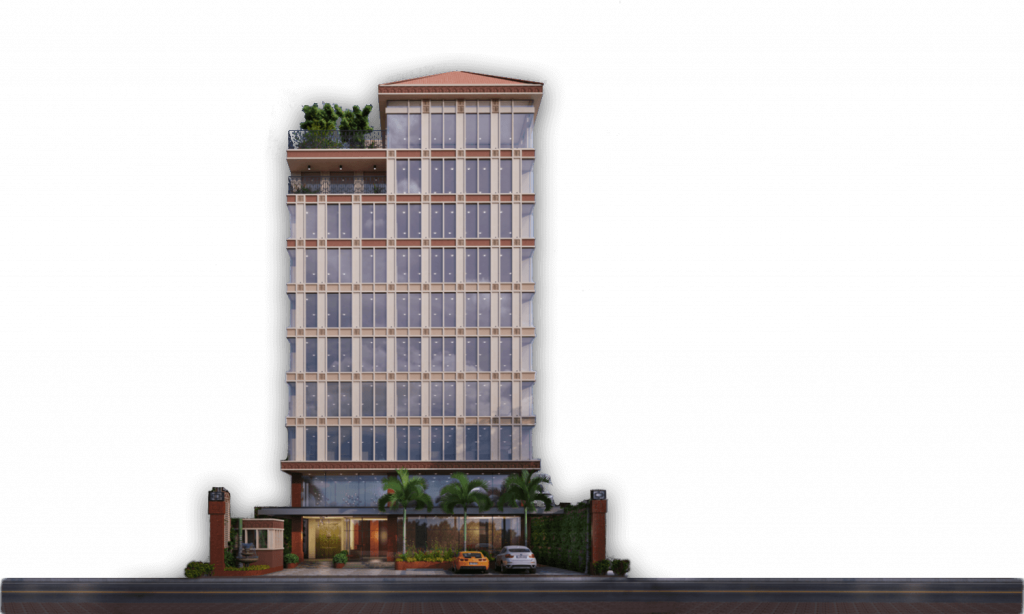 "IU is weird. There are only a bunch of rich kids hanging out together." That "pleasant" prejudice is really not wrong, my friend. A university with a bunch of rich […]
"As a student, put your heart and mind in everything…" Kim Cang, Alumni Course 2011 " First of all, on behalf of Dear My IU and IU students, I would […]